Maya L. Shamsid-Deen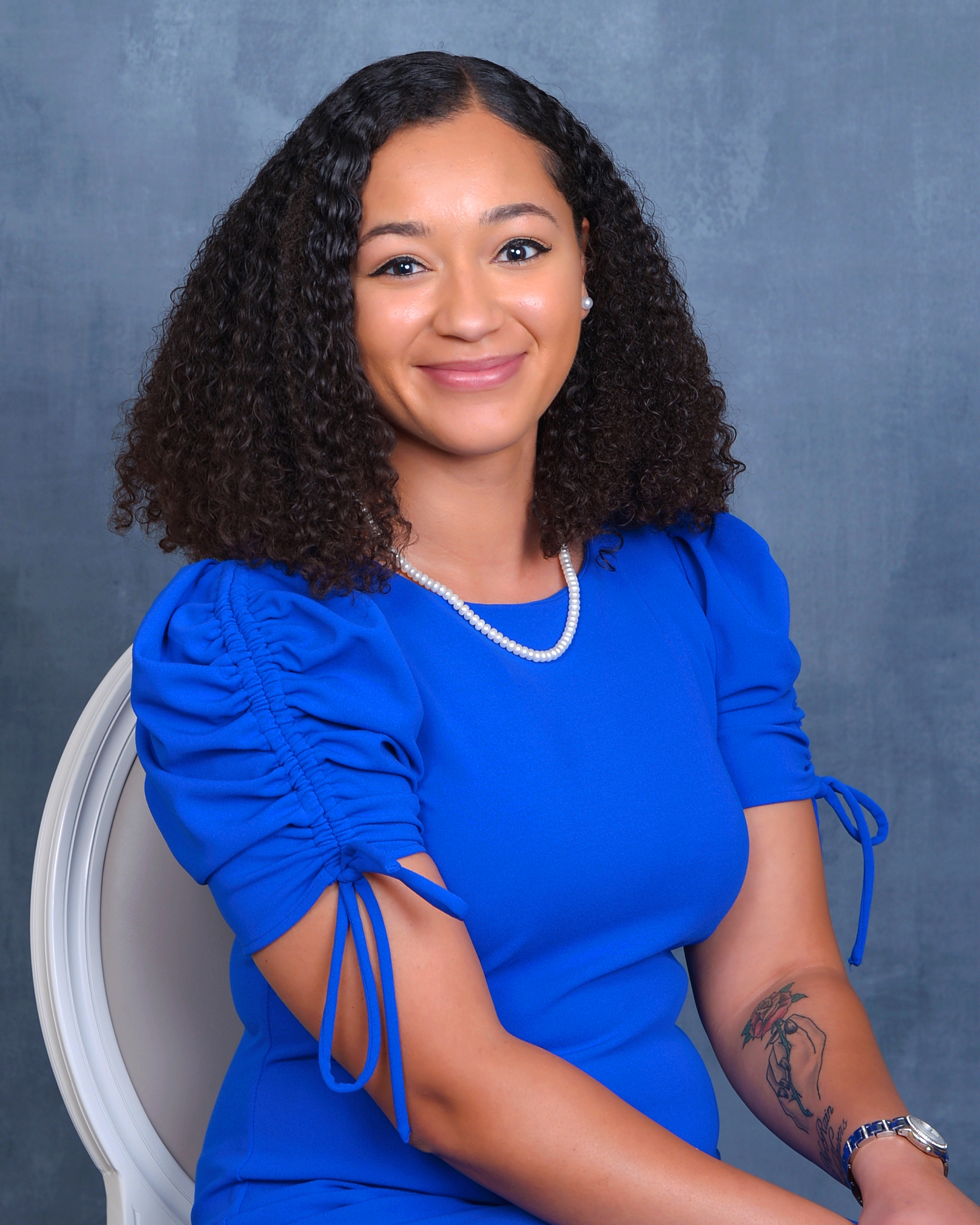 -PhD student-
she/her/hers

Email: 

Faculty Advisor: 

Kenneth Whitney
Education:
Northern Arizona University, Master of Science in Biology with an Emphasis in Ecology, Evolution, & Conservation Biology, 2017-2019, Tina Ayers
University of Alabama, Bachelor of Science in Biology, 2013-2017, Juan Lopez-Bautista

Research Area(s)
Evolutionary Biology,  Plant Biology,  Population Genetics & Phylogenetics
Research Interests:
I am a Botanist with broad plant systematics and evolutionary ecology research interests. I currently investigate the mechanisms of plant colonization and persistence – particularly via phenotypic plasticity and symbiosis. My background includes algal and plant systematics, where my research integrated field work, natural collections, morphology, phylogenomics, taxonomy, and bioinformatics.
Selected Publications:
Shamsid-Deen, M.L., Porter, J.M. 2022. Black Placemaking Under Environmental Stressors: Dryland Farming in the Arid Black Pacific, 1890-1930. Environment and Society 13(1):121-139.
https://doi.org/10.3167/ares.2022.130108
Allen, M.L., Ayers, T. 2021. A Revised Classification of Glossopetalon (Crossosomataceae) Based on Restriction Site-Associated DNA Sequencing. Systematic Botany 6(3): 562 572. https://doi.org/10.1600/036364421X16312067913417
Awards:
National Academies of Science, Engineering, and Medicine Ford Predoctoral Fellowship, Fall 2022.
The University of Alabama Black Alumni Association 60 for 60 Honoree, 2023
Botanical Society of America Ecological Section Student Presentation Award Botany 2023