Tomer Duman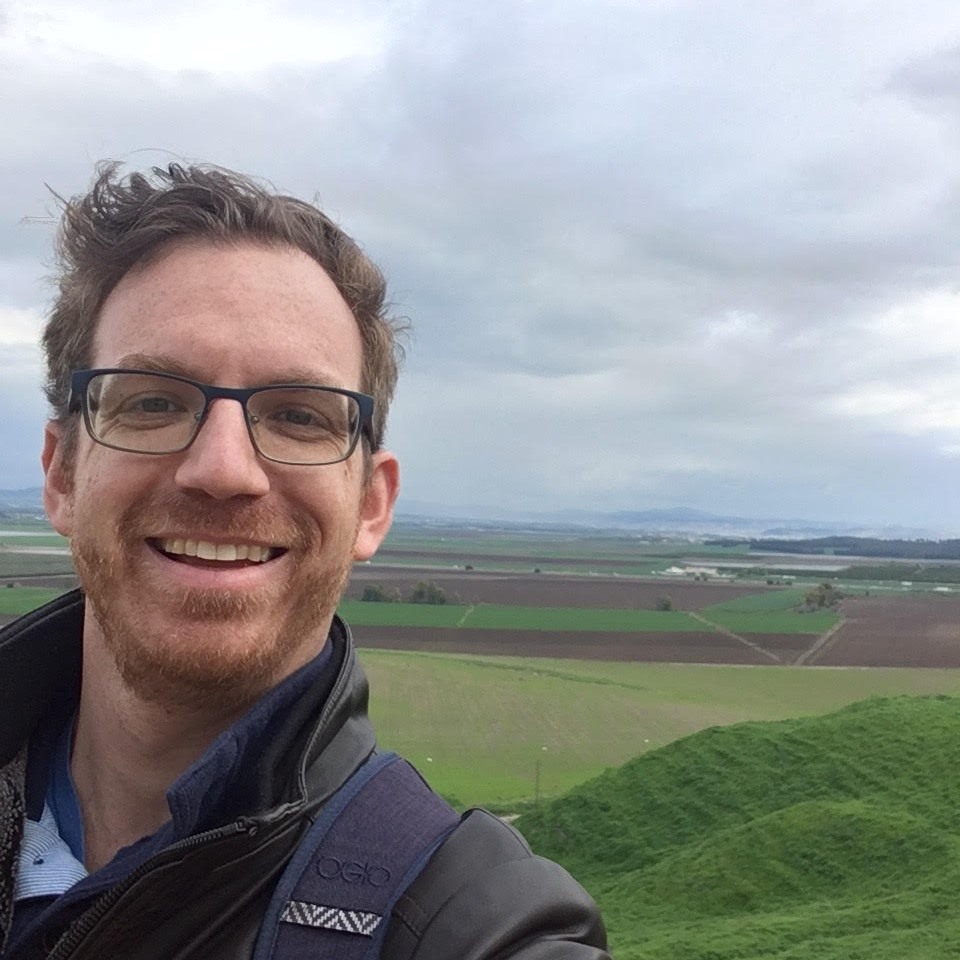 Research Assistant Professor
Research Area(s)
Global Change Biology,  Plant Biology
Research Interests:
I study the interactions between vegetation and its surrounding environment as a key component for understanding the effects of environmental changes, including the effects of extreme drought, mortality, fire and other disturbances on ecosystem processes.
Selected Publications:
Duman, T., Huang, C.W. and Litvak, M.E., (2020) Recent land cover changes in the Southwestern US lead to an increase in surface temperature. Agricultural and Forest Meteorology, 108246.
Huang, C.W., Krofcheck, D.J., Duman, T., Fox, A.M., Pockman, W.T., Lippit, C.D., McIntire, C.D. and Litvak, M.E., 2020. Ecosystem‐level energy and water budgets are resilient to canopy mortality in sparse semi‐arid biomes. Journal of Geophysical Research: Biogeosciences, p.e2020JG005858.
Duman, T., Schäfer, K.V.R, (2017). Partitioning net ecosystem exchange of native and invasive plants in an urban tidal wetland. Ecological Engineering. https://doi.org/10.1016/j.ecoleng.2017.08.031 
Housen Chu, Xiangzhong Luo, Zutao Ouyang, W. Stephen Chan, Sigrid Dengel, Sébastien C. Biraud, Margaret S. Torn, Stefan Metzger, Jitendra Kumar, M. Altaf Arain, Tim J. Arkebauer, Dennis Baldocchi, Carl Bernacchi, Dave Billesbach, T. Andrew Black, Peter D. Blanken, Gil Bohrer, Rosvel Bracho, Shannon Brown, Nathaniel A. Brunsell, Jiquan Chen, Xingyuan Chen, Kenneth Clark, Ankur R. Desai, Tomer Duman, David Durden, Silvano Fares, Inke Forbrich, John A. Gamon, Christopher M. Gough, Timothy Griffis, Manuel Helbig, David Hollinger, Elyn Humphreys, Hiroki Ikawa, Hiroki Iwata, Yang Ju, John F. Knowles, Sara H. Knox, Hideki Kobayashi, Thomas Kolb, Beverly Law, Xuhui Lee, Marcy Litvak, Heping Liu, J. William Munger, Asko Noormets, Kim Novick, Steven F. Oberbauer, Walter Oechel, Patty Oikawa, Shirley A. Papuga, Elise Pendall, Prajaya Prajapati, John Prueger, William L Quinton, Andrew D. Richardson, Eric S. Russell, Russell L. Scott, Gregory Starr, Ralf Staebler, Paul C. Stoy, Ellen, Stuart-Haëntjens, Oliver Sonnentag, Ryan C. Sullivan, Andy Suyker, Masahito Ueyama, Rodrigo Vargas, Jeffrey D. Wood, Donatella Zona (2021). Footprint Representativeness of Eddy-Covariance Flux Measurements Across AmeriFlux Sites. Agricultural and Forest Meteorology, 301, p.108350