This month in publications...
News
Posted: Jul 07, 2023 - 12:00pm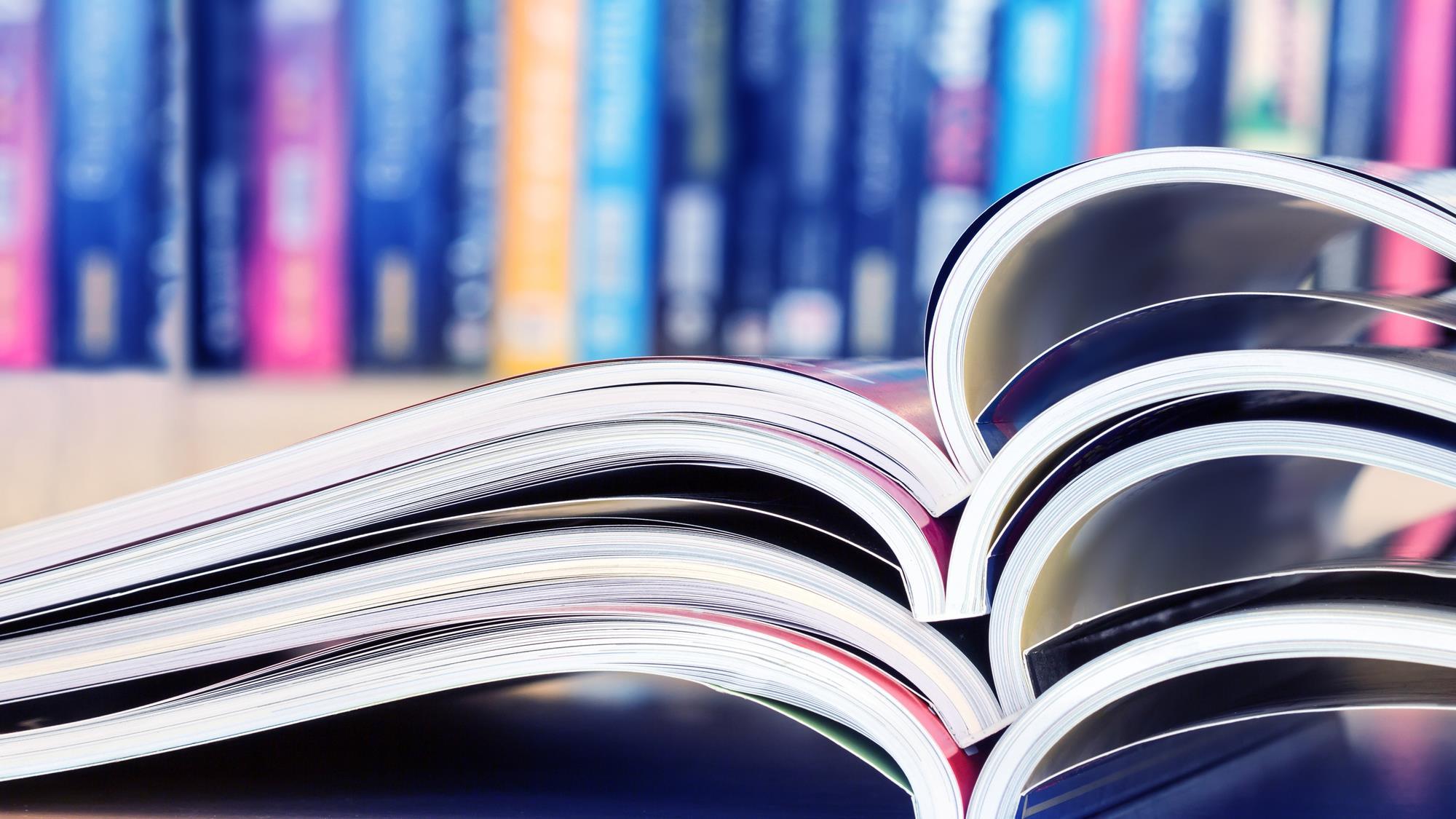 Here are some of the publications from the month of June that are authored by UNM Biology's faculty, staff, and students:
Armién B, Muñoz C, Cedeño H, Salazar JR, Salinas TP, González P, Trujillo J, Sánchez D, Mariñas J, Hernández A, Jonathan L. Dunnum, Joseph A. Cook, et al. Hantavirus in Panama: Twenty Years of Epidemiological Surveillance Experience. Viruses. 2023; 15(6):1395. https://doi.org/10.3390/v15061395
Besser, A.C., Manlick, P.J., Blevins, C.M., Takacs-Vesbach, C.D. & Newsome, S.D. (2023) Variation in gut microbial contribution of essential amino acids to host protein metabolism in a wild small mammal community. Ecology Letters, 00, 1– 11. Available from: https://doi.org/10.1111/ele.14246
Caeiro-Dias G, Megan J Osborne, Hannah M Waterman, Trevor J Krabbenhoft, Thomas F Turner. Limited evidence for extensive genetic differentiation between X and Y chromosomes in Hybognathus amarus (Cypriniformes:Leuciscidae), Journal of Heredity, 2023;, esad039, https://doi.org/10.1093/jhered/esad039
Colella JP, Cobos ME, Salinas I, Cook JA, The PICANTE Consortium (2023) Advancing the central role of non-model biorepositories in predictive modeling of emerging pathogens. PLOS Pathogens 19(6): e1011410. https://doi.org/10.1371/journal.ppat.1011410
Colella, Jocelyn P., Luciana Silvestri, Gerardo Súzan, Marcelo Weksler, Joseph A Cook, Enrique P Lessa. Engaging with the Nagoya Protocol on Access and Benefit-Sharing: recommendations for noncommercial biodiversity researchers, Journal of Mammalogy, Volume 104, Issue 3, 1 June 2023, Pages 430–443, https://doi.org/10.1093/jmammal/gyac122
Cui, Y., Peng, S., Delgado-Baquerizo, M., Rillig, M. C., Terrer, C., Zhu, B., Jing, X., Chen, J., Li, J., Feng, J., He, Y., Fang, L., Moorhead, D. L., Sinsabaugh, R. L., & Peñuelas, J. (2023). Microbial communities in terrestrial surface soils are not widely limited by carbon. Global Change Biology, 29, 4412– 4429. https://doi.org/10.1111/gcb.16765
Gonzalez P, Salazar JR, Salinas TP, Avila M, Colella JP, Dunnum JL, Glass GE, Gonzalez G, Juarez E, Lindblade K, Joseph A. Cook, et al. Two Decades of Wildlife Pathogen Surveillance: Case Study of Choclo orthohantavirus and Its Wild Reservoir Oligoryzomys costaricensis. Viruses. 2023; 15(6):1390. https://doi.org/10.3390/v15061390
Lessa, Enrique P., Felisa A Smith, The current and future role of ASM in engaging with the Nagoya Protocol, Journal of Mammalogy, Volume 104, Issue 3, 1 June 2023, Pages 444–445, https://doi.org/10.1093/jmammal/gyad022
Lübcker, N., Whiteman, J. P., Shipley, O. N., Hobson, K. A., & Newsome, S. D. (2023). Use of amino acid isotope analysis to investigate capital versus income breeding strategies in migratory avian species. Methods in Ecology and Evolution, 00, 1– 14. https://doi.org/10.1111/2041-210X.14150
Malaney, Jason L.,Caroline R Wilford, Jonathan T Woods, Bruce L Christman, Randy D Jennings, Carol L Chambers, Jennifer L Zahratka, Schuyler W Liphardt, John R Demboski, Joseph A Cook. Wagering with an incomplete deck—refining conservation plans for the New Mexico Meadow Jumping Mouse (Zapus luteus luteus), Journal of Mammalogy, 2023. gyad049, https://doi.org/10.1093/jmammal/gyad049
Martinez, L., Wu, S., Baur, L. Lauren Baur, Mariah T. Patton, Paul Owen-Smith, Scott L. Collins & Jennifer A. Rudgers. Soil nematode assemblages respond to interacting environmental changes. Oecologia (2023). https://doi.org/10.1007/s00442-023-05412-y
Qiu, T., Aravena, MC., Ascoli, D., Macias, D., Parmenter, R., et al. Masting is uncommon in trees that depend on mutualist dispersers in the context of global climate and fertility gradients. Nat. Plants (2023). https://doi.org/10.1038/s41477-023-01446-5
Schrom E, Ann Kinzig, Stephanie Forrest, Andrea L. Graham, Simon A. Levin, Carl T. Bergstrom, Carlos Castillo-Chavez, James P. Collins, Rob J. de Boer, Adam Doupé, Roya Ensafi, Stuart Feldman, Bryan T. Grenfell, J. Alex Halderman, Silvie Huijben, Carlo Maley, Melanie Moses, Alan S. Perelson, Charles Perrings, Joshua Plotkin, Jennifer Rexford, Mohit Tiwari. 2023. Challenges in cybersecurity: Lessons from biological defense systems. Mathematical Biosciences, Volume 362. https://doi.org/10.1016/j.mbs.2023.109024
For a full list of our department's publications, visit our Zotero Library
Please send any additions or corrections to jennafonta@unm.edu.