This month in publications...
News
Posted: May 03, 2023 - 12:00pm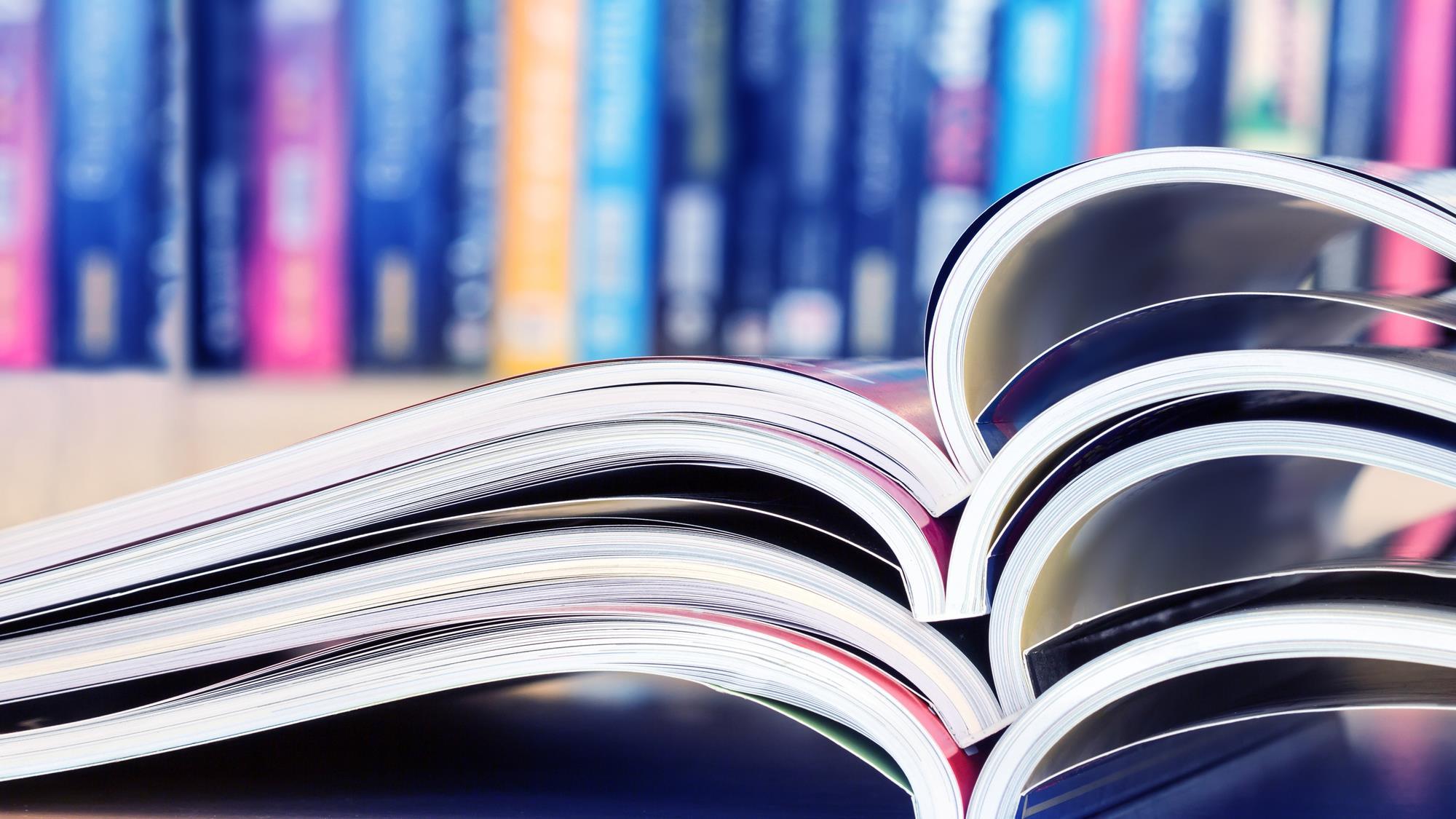 Here are some of the publications from the past month that are authored by UNM Biology's faculty, staff, and students:
Brown, Renee F; Collins, Scott L. 2023. As above, not so below: Long-term dynamics of net primary production across a dryland transition zone. Global change biology. https://doi.org/10.1111/gcb.16744
Casadei, Elisa; Salinas, Irene. 2023. Fighting pathogens in two battlefields: Antimicrobial defenses in the African lungfish. PLoS pathogens, 19(4):e1011302. https://doi.org/10.1371/journal.ppat.1011302
da Silva Coelho, Flavio Augusto; Gill, Stephanie; Tomlin, Crystal M; Papavassiliou, Marilena; Farley, Sean D; Cook, Joseph A; Sonsthagen, Sarah A; Sage, George K; Heaton, Timothy H; Talbot, Sandra L; Lindqvist, Charlotte. 2023. Ancient bears provide insights into Pleistocene ice age refugia in Southeast Alaska. Molecular ecology, 00, 1– 16. https://doi.org/10.1111/mec.16960
Douchet, Philippe; Gourbal, Benjamin; Loker, Eric S; Rey, Olivier. 2023. Schistosoma transmission: scaling-up competence from hosts to ecosystems. Trends in parasitology, https://doi.org/10.1016/j.pt.2023.04.001
Eliason CE, Jenna M McCullough, Shannon J Hackett, Michael J Andersen. 2023. Complex plumages spur rapid color diversification in kingfishers (Aves: Alcedinidae). eLife. 12: e83426. https://doi.org/10.7554/eLife.83426
Gido, K.B., Osborne, M.J.,Propst, D.L.,Turner, T.F. and Olden, J.D. (2023), Megadroughts Pose Mega-Risk to Native Fishes of the American Southwest. Fisheries. https://doi.org/10.1002/fsh.10912
Kearns, P.J., Winter, A.S., Woodhams, D.C., Northup, D.E. 2023. The Mycobiome of Bats in the American Southwest Is Structured by Geography, Bat Species, and Behavior. Microb Ecol. https://doi.org/10.1007/s00248-023-02230-w 
Klicka J, Kevin Epperly, Brian Tilston Smith, Garth M Spellman, Jaime A Chaves, Patricia Escalante, Christopher C Witt, Ricardo Canales-del-Castillo, Robert M Zink. 2023. Lineage diversity in a widely distributed New World passerine bird, the House Wren, Ornithology, ukad018, https://doi.org/10.1093/ornithology/ukad018
Marsh CD, Stephanie A Poindexter, Ross A Hill, Matthew G Nowak, Abdullah Abdullah, Amanda H Korstjens. 2023. 12 Movement Ecology of Siamang in a Degraded Dipterocarp Forest, in Gibbon Conservation in the Anthropocene, 188. Cambridge University Press. https://doi.org/10.1017/9781108785402.014
Marsh, Christopher; Joseph C Blankinship, Matthew D Hurteau. 2023. Effects of nurse shrubs and biochar on planted conifer seedling survival and growth in a high-severity burn patch in New Mexico, USA. Forest Ecology and Management, 537: 120971. https://doi.org/10.1016/j.foreco.2023.120971
Peña JJ, Eric S Loker, Coen M Adema. 2023. Comparative analysis of three families of hygrophilid snails shows that the egg mass fluid protein haemocyanin-like 1 (Hcl-1) is unique to planorbids, Journal of Molluscan Studies, Volume 89, Issue 2. eyad006, https://doi.org/10.1093/mollus/eyad006
Spaan JM, Tom Pennance, Martina R Laidemitt, Nicole Sims, Jewell Roth, Yvonne Lam, Fredrick Rawago, George Ogara, Eric S Loker, Maurice R Odiere, Michelle L Steinauer. 2023. Multi-strain compatibility polymorphism between a parasite and its snail host, a neglected vector of schistosomiasis in Africa. Current Research in Parasitology & Vector-Borne Diseases, 100120. https://doi.org/10.1016/j.crpvbd.2023.100120
For a full list of our department's publications, visit our Zotero Library
Please send any additions or corrections to jennafonta@unm.edu.