This month in publications...
News
Posted: Jan 09, 2023 - 12:00am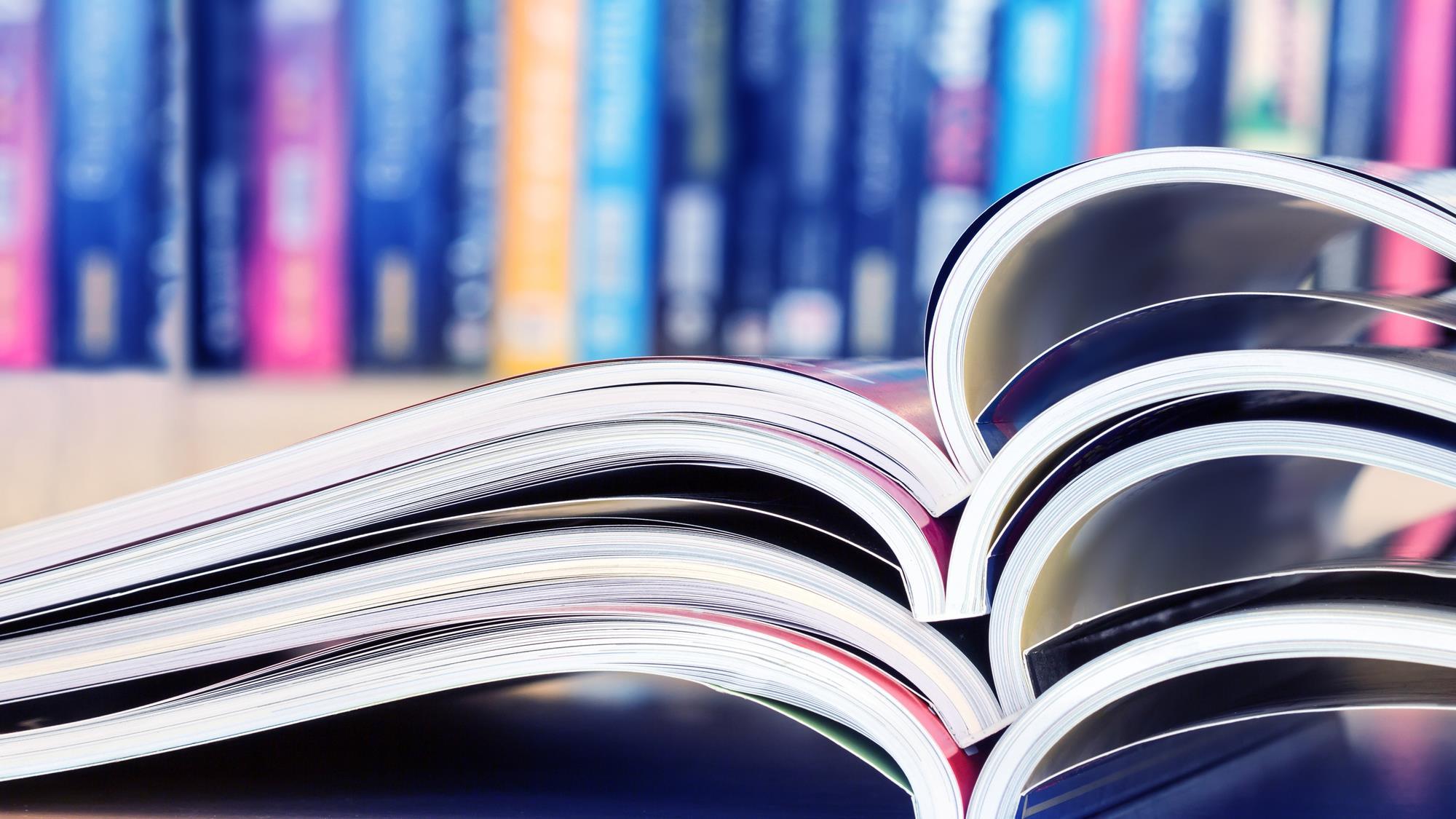 Here are some of the publications from December that are authored by UNM Biology's faculty, staff, and students:
Alnaqeb, H (Alnaqeb, Haitham); Greiman, SE (Greiman, Stephen E.); Vandegrift, KJ (Vandegrift, Kurt J.); Campbell, ML (Campbell, Mariel L.); Meagher, S (Meagher, Shawn); Jimenez, FA (Jimenez, F. Agustin). 2022. A molecular reconstruction of holarctic Heligmosomidae reveals a new species of Heligmosomoides (Nematoda: Heligmosomidae) in Peromyscus maniculatus (Neotominae) from Canada. Systematics and Biodiversity, 20(1):2046199. https://doi.org/10.1080/14772000.2022.2046199
Andersen MJ, Steven M. S. Gregory, Edward C. Dickinson, Dick Watling & R. Paul Scofield. 2022. A new genus‐group name for Gymnomyza Reichenow, 1914 (Passeriformes: Meliphagidae) a preoccupied name in Diptera. Avian Systematics, 2 1 (2): 27–29. ISSN 2051–4441.
Brown, JH (Brown, James H.); Burger, JR (Burger, Joseph R.); Hou, C (Hou, Chen); Hall, CAS (Hall, Charles A. S.). 2022. The Pace of Life: Metabolic Energy, Biological Time, and Life History. Integrative and Comparative Biology, 62(5):1479-1491. https://doi.org/10.1093/icb/icac058
Fristoe, T.S., Vilela, B., Brown, J.H. and Botero, C.A. (2022), Abundant-core thinking clarifies exceptions to the abundant-center distribution pattern. Ecography e06365. https://doi.org/10.1111/ecog.06365
Hankinson, E., Korstjens, A. H., Hill, R. A., Wich, S. A., Slater, H. D., Abdullah, A., Supradi, S., Marsh, C. D., & Nijman, V. (2022). Effects of anthropogenic disturbance on group densities of Thomas' langurs (Presbytis thomasi) within a lowland tropical forest, north Sumatra. Ecological Research, 1– 13. https://doi.org/10.1111/1440-1703.12373
Hoberg EP, Valeria Trivellone, Joseph A. Cook, Jonathan L. Dunnum, Walter A. Boeger, Daniel R. Brooks, Salvatore J. Agosta, and Jocelyn P. Colella. 2022. Knowing the Biosphere: Documentation, Specimens, Archives, and Names Reveal Environmental Change and Emerging Pathogens. MANTER: Journal of Parasite Biodiversity, Occasional Papers, Number 26. 10.32873/unl.dc.manter26
Luo, WT (Luo, Wentao); Griffin-Nolan, RJ (Griffin-Nolan, Robert J.); Song, L (Song, Lin); Te, NW (Te, Niwu); Chen, JQ (Chen, Jiaqi); Shi, Y (Shi, Yuan); Muraina, TO (Muraina, Taofeek O.); Wang, ZW (Wang, Zhengwen); Smith, MD (Smith, Melinda D.); Yu, Q (Yu, Qiang); Knapp, AK (Knapp, Alan K.); Han, XG (Han, Xingguo); Collins, SL (Collins, Scott L.). 2022. Interspecific and intraspecific trait variability differentially affect community-weighted trait responses to and recovery from long-term drought. Functional Ecology. https://doi.org/10.1111/1365-2435.14239
Manlick, Philip J., Cook, Joseph A., and Newsome, Seth D.. 2022. The Coupling of Green and Brown Food Webs Regulates Trophic Position in a Montane Mammal Guild. Ecology e3949. https://doi.org/10.1002/ecy.3949
Miller KB. 2022. Nineteen new species of Desmopachria Babington, 1841 (Coleoptera, Adephaga, Dytiscidae, Hydroporinae, Hyphydrini) with notes on the taxonomy of the genus. ZooKeys 1136: 1–56. https://doi. org/10.3897/zookeys.1136.72744
Vinciguerra, N.T., Oliveros, C.H., Moyle, R.G. and Andersen, M.J. (2023), Island life accelerates geographical radiation in the white-eyes (Zosteropidae). Ibis. https://doi.org/10.1111/ibi.13177
For a full list of our department's publications, visit our Zotero Library
Please send any additions or corrections to jennafonta@unm.edu.