This month in publications...
News
Posted: Dec 06, 2022 - 12:00pm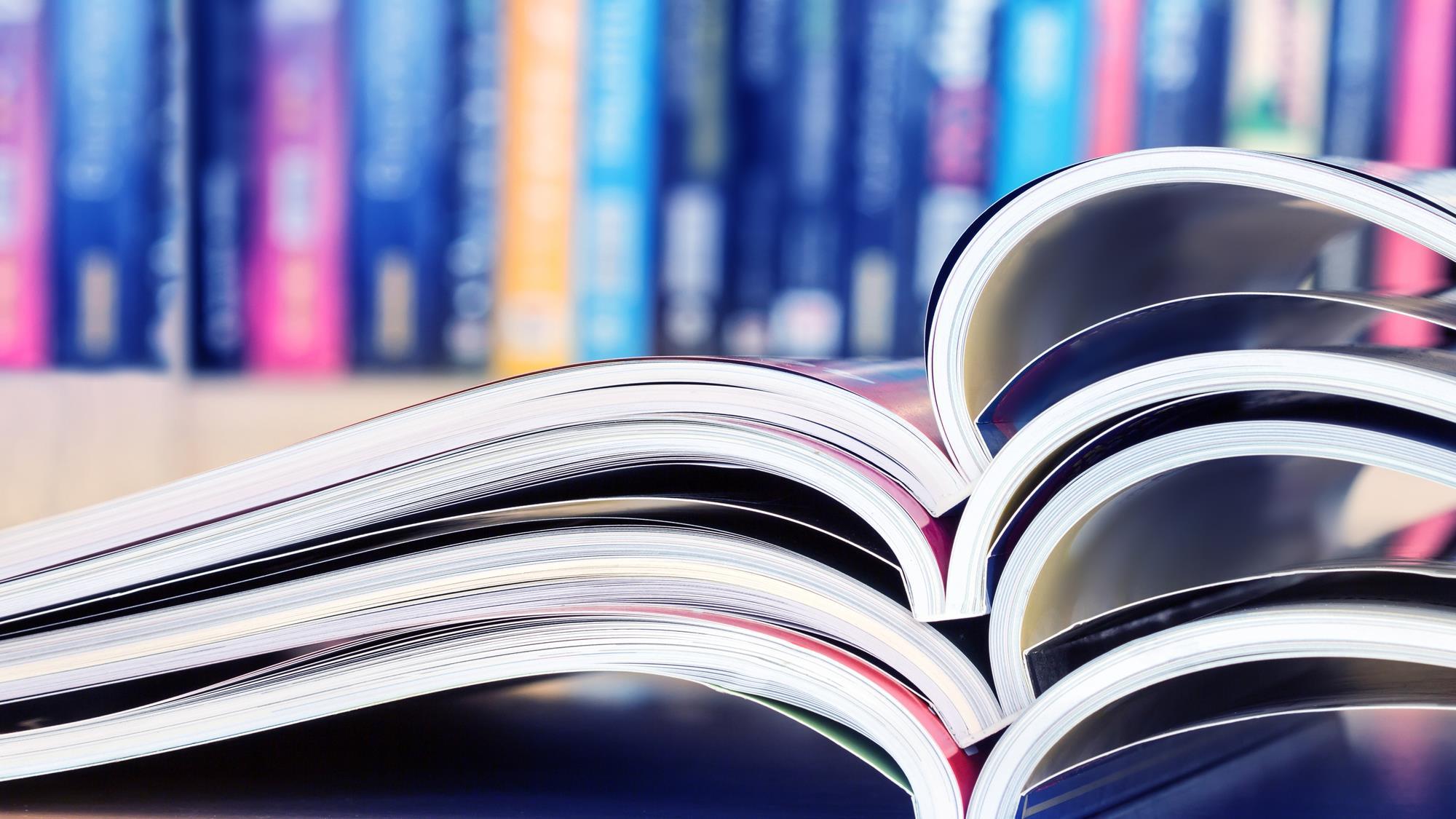 Here are some of the publications from November that are authored by UNM Biology's faculty, staff, and students:
Birg, A; Ritz, N; Barton, LL; Lin, HC. 2022. Hydrogen Availability Is Dependent on the Actions of Both Hydrogen-Producing and Hydrogen-Consuming Microbes. DIGESTIVE DISEASES AND SCIENCES. https://doi.org/10.1007/s10620-022-07743-x
Cook K, D Lee Taylor. 2022. High diversity and low specificity of fungi associated with seedless epiphytic plants. Biotropica, 00, 1– 9. https://doi.org/10.1111/btp.13183
Gehrt SD, Erich M Muntz, Evan C Wilson, Jason WB Power, Seth D Newsome. 2022. Severe environmental conditions create severe conflicts: A novel ecological pathway to extreme coyote attacks on humans. Journal of Applied Ecology, 00, 1–12. https://doi.org/10.1111/1365-2664.14333
Hewitt, RE; Day, NJ; DeVan, MR; Taylor, DL. 2022. Wildfire impacts on root-associated fungi and predicted plant-soil feedbacks in the boreal forest: Research progress and recommendations. FUNCTIONAL ECOLOGY. https://doi.org/10.1111/1365-2435.14205
Lynn JS, Nisreen Abo-Sido, Ian W. McCowen, Shermila B. Villanueva, John Harte, Jennifer A. Rudgers. 2022. Herbivory damage but not plant disease under experimental warming is dependent on weather for three subalpine grass species. Journal of Ecology, 00, 1– 14. https://doi.org/10.1111/1365-2745.14050
Mancuso CJ, James R Ehleringer, Seth D Newsome. 2022. Examination of amino acid hydrogen isotope measurements of scalp hair for region‐of‐origin studies. Rapid Communications in Mass Spectrometry, e9442. https://doi.org/10.1002/rcm.9442
Nekola, JC; Novakova, M; Horsak, M; Adema, CM. 2022. ELAV Intron 8: a single-copy sequence marker for shallow to deep phylogeny in Eupulmonata Hasprunar & Huber, 1990 and Hygrophila Ferussac, 1822 (Gastropoda: Mollusca). ORGANISMS DIVERSITY & EVOLUTION. https://doi.org/10.1007/s13127-022-00587-3
Osborne, MJ; Caeiro-Dias, G; Turner, TF. 2022. Transitioning from microsatellites to SNP-based microhaplotypes in genetic monitoring programmes: Lessons from paired data spanning 20 years. MOLECULAR ECOLOGY. https://doi.org/10.1111/mec.16760
Tan, DJX; Gyllenhaal, EF; Andersen, MJ. 2022. PleistoDist: A toolbox for visualising and quantifying the effects of Pleistocene sea-level change on island archipelagos. METHODS IN ECOLOGY AND EVOLUTION. https://doi.org/10.1111/2041-210X.14024
For a full list of our department's publications, visit our Zotero Library
Please send any additions or corrections to jennafonta@unm.edu.