Graduate student Maya Shamsid-Deen awarded prestigious Ford Foundation Fellowship
News
Posted: Jul 29, 2022 - 12:01am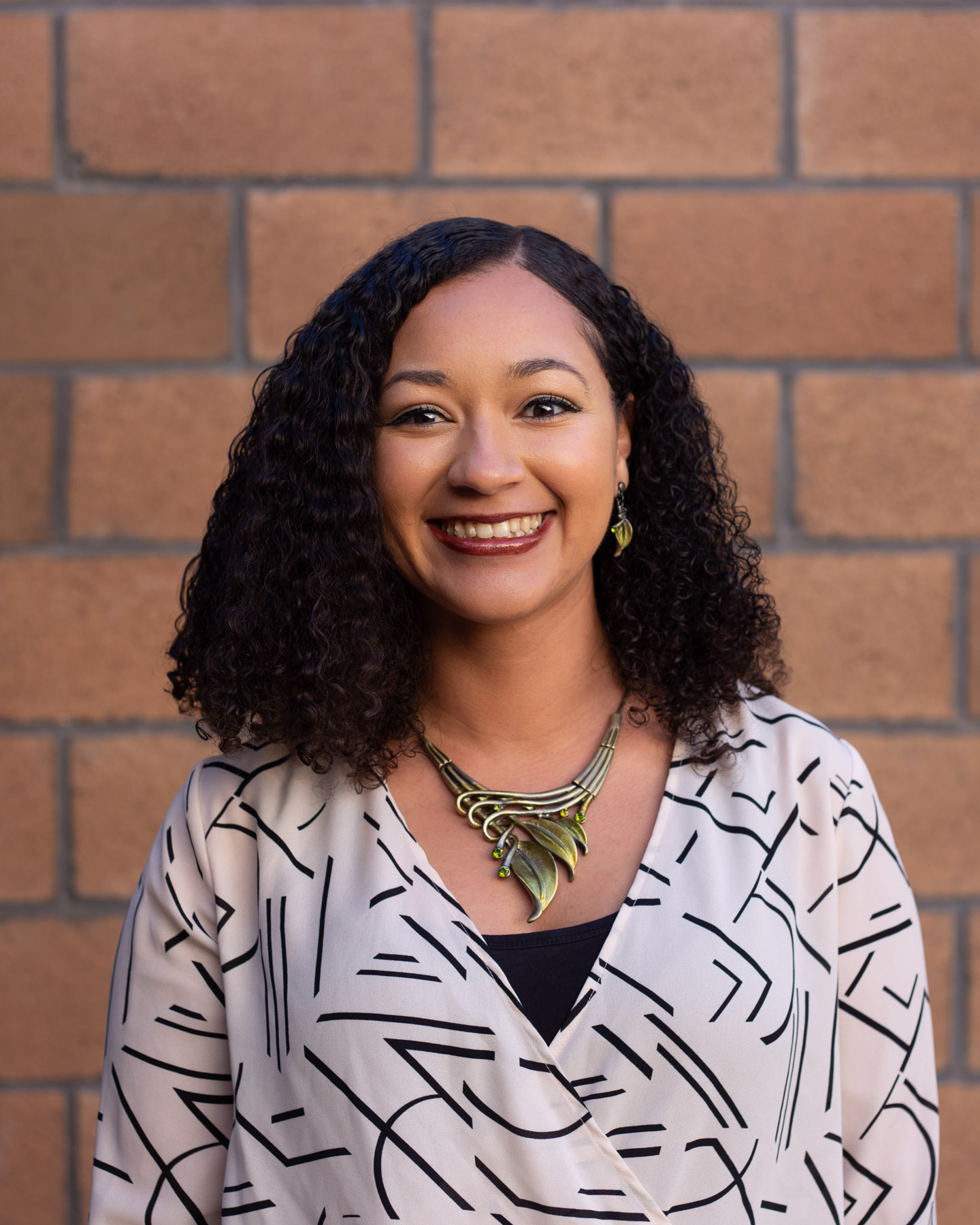 Ph.D. student Maya Shamsid-Deen was awarded a Predoctoral Fellowship from the Ford Foundation in the 2022 cohort. This highly-competitive award will support her dissertation research for 3 years where she studies botany and phenotypic platicity with Kenneth Whitney.
"Through its program of fellowships, the Ford Foundation seeks to increase the diversity of the nation's college and university faculties by increasing their ethnic and racial diversity, maximize the educational benefits of diversity, and increase the number of professors who can and will use diversity as a resource for enriching the education of all students."
Congratulations, Maya!