This month in publications...
News
Posted: Jul 08, 2022 - 12:00am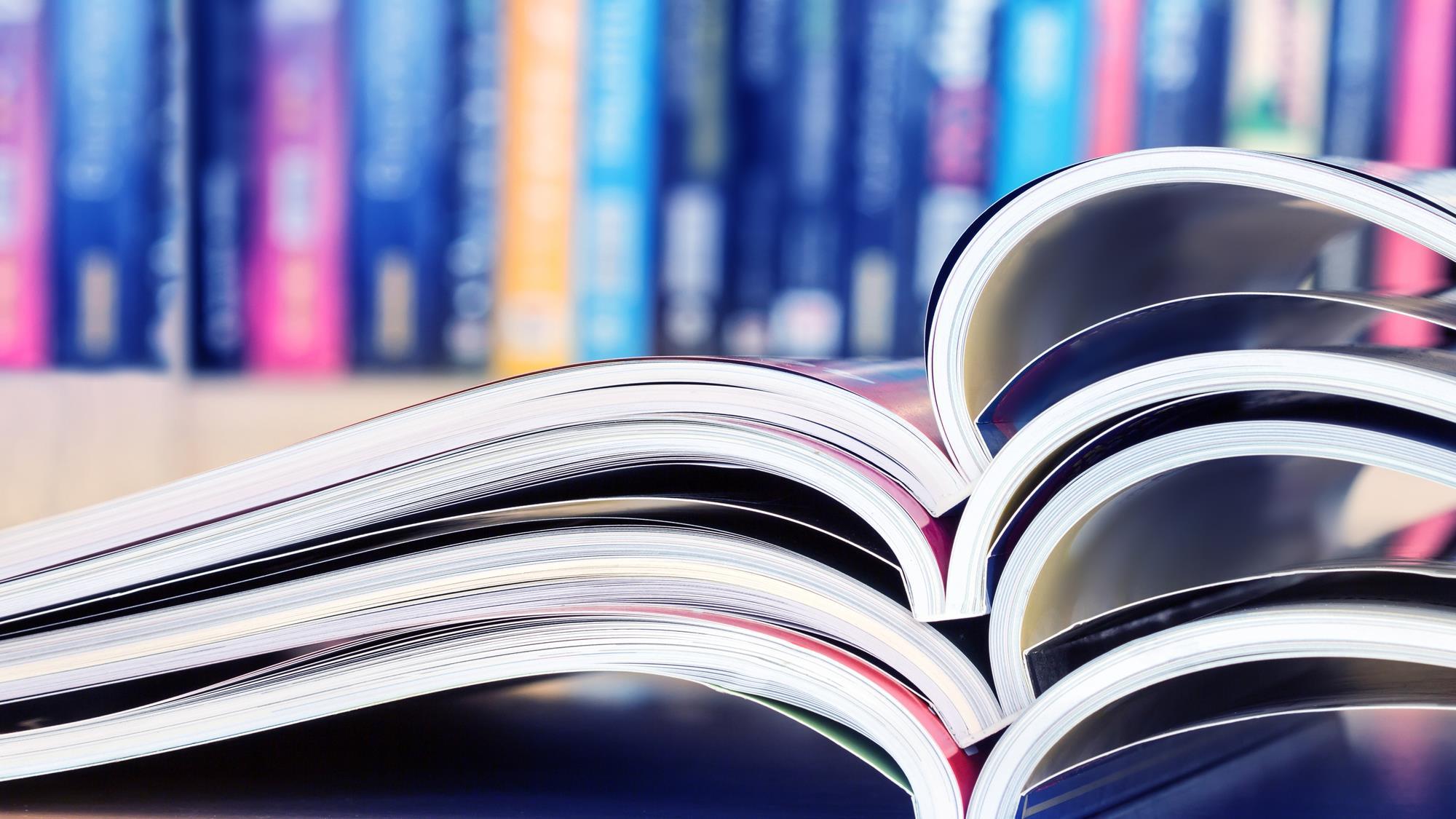 Here are some of the publications from the past month that are authored by UNM Biology's faculty, staff, and students:
Shipley, ON; Olin, JA; Whiteman, JP; Bethea, DM; Newsome, SD. 2022. Bulk and amino acid nitrogen isotopes suggest shifting nitrogen balance of pregnant sharks across gestation. OECOLOGIA. https://doi.org/10.1007/s00442-022-05197-6 
Coletto, JL; Besser, AC; Botta, S; Madureira, LASP; Newsome, SD. 2022. Multi-proxy approach for studying the foraging habitat and trophic position of a migratory marine consumer in the southwestern Atlantic Ocean. MARINE ECOLOGY PROGRESS SERIES, 690:147-163. https://doi.org/10.3354/meps14036 
Manlick, PJ; Newsome, SD. 2022. Stable isotope fingerprinting traces essential amino acid assimilation and multichannel feeding in a vertebrate consumer. METHODS IN ECOLOGY AND EVOLUTION. https://doi.org/10.1111/2041-210X.13903 
Pinto, Hudson A; Vitor L Tenório Mati; Alan L Melo; Sara V Brant. 2022. A putative new genus of avian schistosome transmitted by Biomphalaria straminea (Gastropoda: Planorbidae) in Brazil, with a discussion on the potential involvement in human cercarial dermatitis, 90:102607. https://doi.org/10.1016/j.parint.2022.102607
Zhou, Dajun; Kaiping Li; Robert D Miller; Richard J Siemen; Yongiun Zhou. 2022. Stamping machine and method including variable binder gap. US Patent: 17/102882. 26-05-2022. https://patentimages.storage.googleapis.com/4c/e0/97/dab06193d52fff/US20220161307A1.pdf 
Parra, Amalia S; Christopher A Johnston. 2022. Emerging Roles of RNA-Binding Proteins in Neurodevelopment. Journal of Developmental Biology, 10(2):23. https://doi.org/10.3390/jdb10020023
McCullough, Jenna M, Carl Oliveros, Brett W Benz, Rosana Zenil-Ferguson, Joel Cracraft, Robert G Moyle, Michael J Andersen. 2022. Wallacean and Melanesian Islands Promote Higher Rates of Diversification within the Global Passerine radiation Corvides. Systematic Biology, syac044, https://doi.org/10.1093/sysbio/syac044 
Zeminick, Ash T; Sarah C Jones, Alex J Webster, Elizabeth Raymond, Kate Sandelin, Natasha Hessami, Tim Kowalczyk, Marjorie G Weber, Caroline Lund Dahlberg. 2022. Diversifying and Humanizing Scientist Role Models Through Interviews and Constructing Slide Decks on Researchers' Research and Life Experiences. CourseSource. https://doi.org/10.24918/cs.2022.1
Pennock, C. A., P. Budy, S. A. Bonar, T. E. Dowling, K. B. Gido, E. I. Gilbert, B. R. Kesner, C. P. Paukert, M. C. Quist, J. Stahli, T. F. Turner, D. L. Ward. 2022. Assessment of potential augmentation and management strategies for Razorback Sucker Xyrauchen texanus in Lake Mead and Grand Canyon: A Science Panel Summary. UTCFWRU 2022 (3):1-31. https://digitalcommons.usu.edu/cgi/viewcontent.cgi?article=1136&context=eco_pubs 
For a full list of our department's publications, visit our Zotero Library
Please send any additions or corrections to jennafonta@unm.edu.