Congratulations, Biology graduates!
News
Posted: Jun 06, 2022 - 12:00am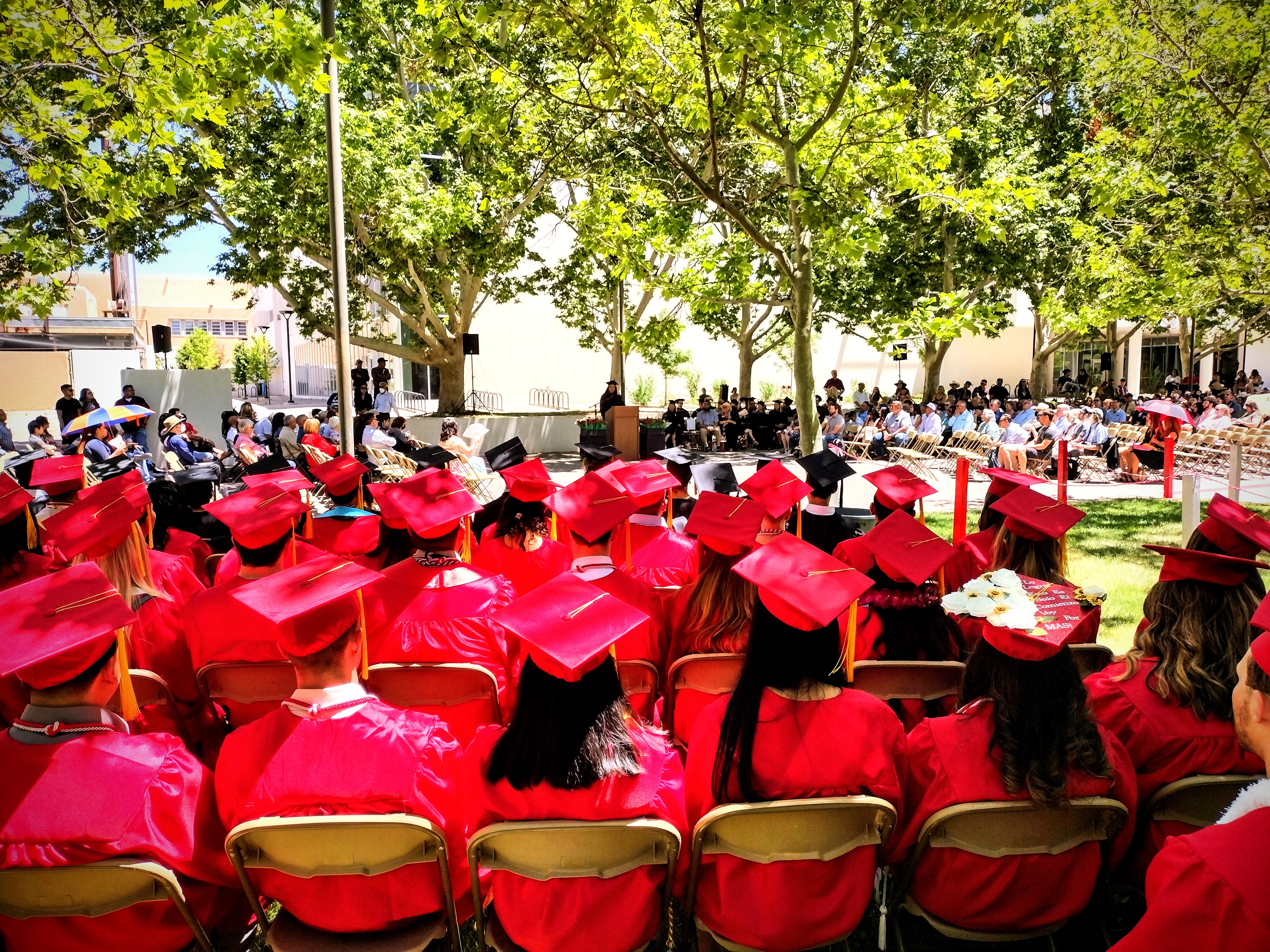 On May 14th, 2022 graduates of the Biology Department participated in a special graduation ceremony on the Yale Mall. This year, UNM Biology awarded degrees to 198 Bacherlor of Science students, 21 Bachelor of Arts students, 22 Master's students, and 10 Doctoral students. 
We are proud of all you've accomplished in your time at UNM. Congratulations, Biologists!
*If you are a biology student who participated in the ceremony and did not receive a link to the photos, please email Jenna Fonta.