This month in publications...
News
Posted: Apr 01, 2022 - 12:00pm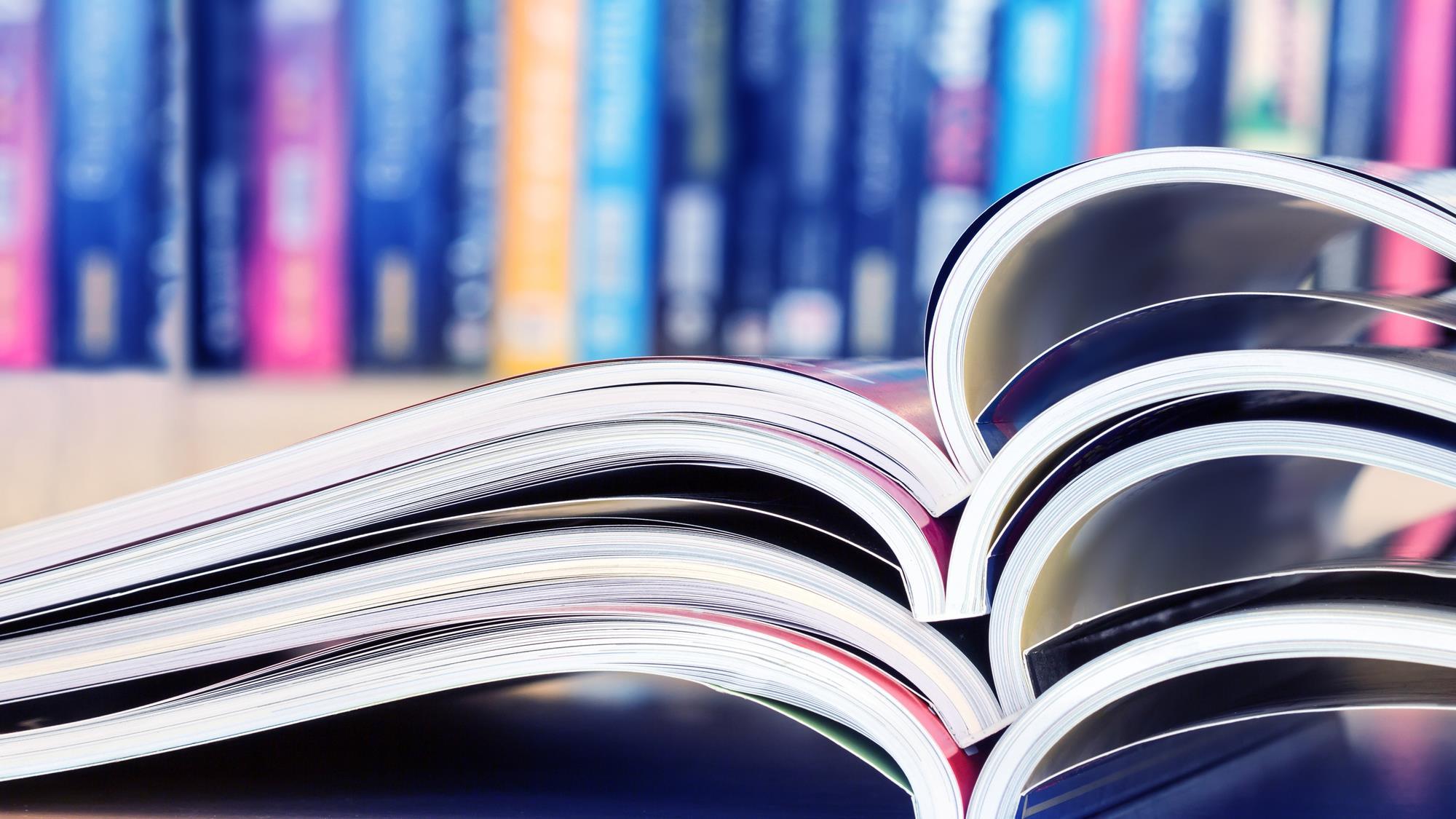 Here are some of the publications from the past month that are authored by UNM Biology's faculty, staff, and students:
Chung, Oksung; Jung, Ye-Eun; Lee, Kyeong Won; An, Young Jun; Kim, Jungeun; Roh, Yoo-Rim; Bhak, Jong; Park, Kiejung; Weber, Jessica A; Cheong, Jaehun; Cha, Sun-Shin; Lee, Jung-Hyun; Yim, Hyung-Soon. 2022. The Analyses of Cetacean Virus-Responsive Genes Reveal Evolutionary Marks in Mucosal Immunity-Associated Genes. Biochemical Genetics. https://doi.org/10.1007/s10528-022-10221-8
Freeman, MC; Bestgen, KR; Carlisle, D; Frimpong, EA; Franssen, NR; Gido, KB; Irwin, E; Kanno, Y; Luce, C; McKay, SK; Mims, MC; Olden, JD; Poff, NL; Propst, DL; Rack, L; Roy, AH; Stowe, ES; Walters, A; Wenger, SJ. 2022. Toward Improved Understanding of Streamflow Effects on Freshwater Fishes. FISHERIES. https://doi.org/10.1002/fsh.10731
Goodfellow, Samuel M., Robert A. Nofchissey, Chunyan Ye, Jonathan L. Dunnum, Joseph A. Cook, and Steven B. Bradfute. 2022. Use of a Novel Detection Tool to Survey Orthohantaviruses in Wild-Caught Rodent Populations. Viruses, 14(4):682. https://doi.org/10.3390/v14040682
Gorris, ME; Van Dyke, MCC; Carey, A; Hamm, PS; Mead, HL; Uehling, JK. 2022. A Review of Coccidioides Research, Outstanding Questions in the Field, and Contributions by Women Scientists. CURRENT CLINICAL MICROBIOLOGY REPORTS, 8:114. https://doi.org/10.1007/s40588-022-00177-z
Jiang X., Van Horn D.J., Okie J.G., Heather N. Buelow, Egbert Schwartz, Daniel R. Colman, Kelli L. Feeser, Cristina D. Takacs-Vesbach. 2022. Limits to the three domains of life: lessons from community assembly along an Antarctic salinity gradient. Extremophiles 26, 15. https://doi.org/10.1007/s00792-022-01262-3
Juang, C. S., Williams, A. P., Abatzoglou, J. T., Balch, J. K., Hurteau, M. D., Moritz, M. A. 2022. Rapid growth of large forest fires drives the exponential response of annual forest-fire area to aridity in the western United States. Geophysical Research Letters, 49, e2021GL097131. https://doi.org/10.1029/2021GL097131
Kivlin S.N., Mann M.A., Lynn J.S., Melanie R. Kazenel, D. Lee Taylor, Jennifer A. Rudgers. 2022. Grass species identity shapes communities of root and leaf fungi more than elevation. ISME COMMUN. 2, 25. https://doi.org/10.1038/s43705-022-00107-6
Kraus, Aurora; Huertas, Mar; Ellis, Laura; Boudinot, Pierre; Levraud, Jean-Pierre; Salinas, Irene. 2022. Intranasal delivery of SARS-CoV-2 spike protein is sufficient to cause olfactory damage, inflammation and olfactory dysfunction in zebrafish. Brain, Behavior, and Immunity, 102:341-359. https://doi.org/10.1016/j.bbi.2022.03.006
Meng, B; Li, JQ; Yao, Y; Nippert, JB; Williams, DG; Chai, H; Collins, SL; Sun, W. 2022. Soil N enrichment mediates carbon allocation through respiration in a dominant grass during drought. FUNCTIONAL ECOLOGY. https://doi.org/10.1111/1365-2435.14033
Morrissey, Kimberly A; Sampson, Jordan M; Rivera, Megan; Bu, Lijing; Hansen, Victoria L; Gemmell, Neil J; Gardner, Michael G; Bertozzi, Terry; Miller, Robert D. 2022. Comparison of Reptilian Genomes Reveals Deletions Associated with the Natural Loss of gammadelta T Cells in Squamates. Journal of Immunology. https://doi.org/10.4049/jimmunol.2101158
Novick, Kimberly A; Metzger, Stefan; Anderegg, William R L; Barnes, Mallory; Cala, Daniela S; Guan, Kaiyu; Hemes, Kyle S; Hollinger, David Y; Kumar, Jitendra; Litvak, Marcy; Lombardozzi, Danica; Normile, Caroline P; Oikawa, Patty; Runkle, Benjamin R K; Torn, Margaret; Wiesner, Susanne. 2022. Informing Nature-based Climate Solutions for the U.S. with the best-available science. Global change biology. https://doi.org/10.1111/gcb.16156
Salinas, I., Ding, Y., Fernández-Montero, Á., Sunyer, J.O. (2022). Mucosal Immunity in Fish. In: Buchmann, K., Secombes, C.J. (eds) Principles of Fish Immunology . Springer, Cham. https://doi.org/10.1007/978-3-030-85420-1_12
Zemenick, AT; Turney, S; Webster, AJ; Jones, SC; Weber, MG. 2022. Six Principles for Embracing Gender and Sexual Diversity in Postsecondary Biology Classrooms. BIOSCIENCE. https://doi.org/10.1093/biosci/biac013
For a full list of our department's publications, visit our Zotero Library
Please send any additions or corrections to jreeger@unm.edu.