This month in publications...
News
Posted: Mar 03, 2022 - 12:00pm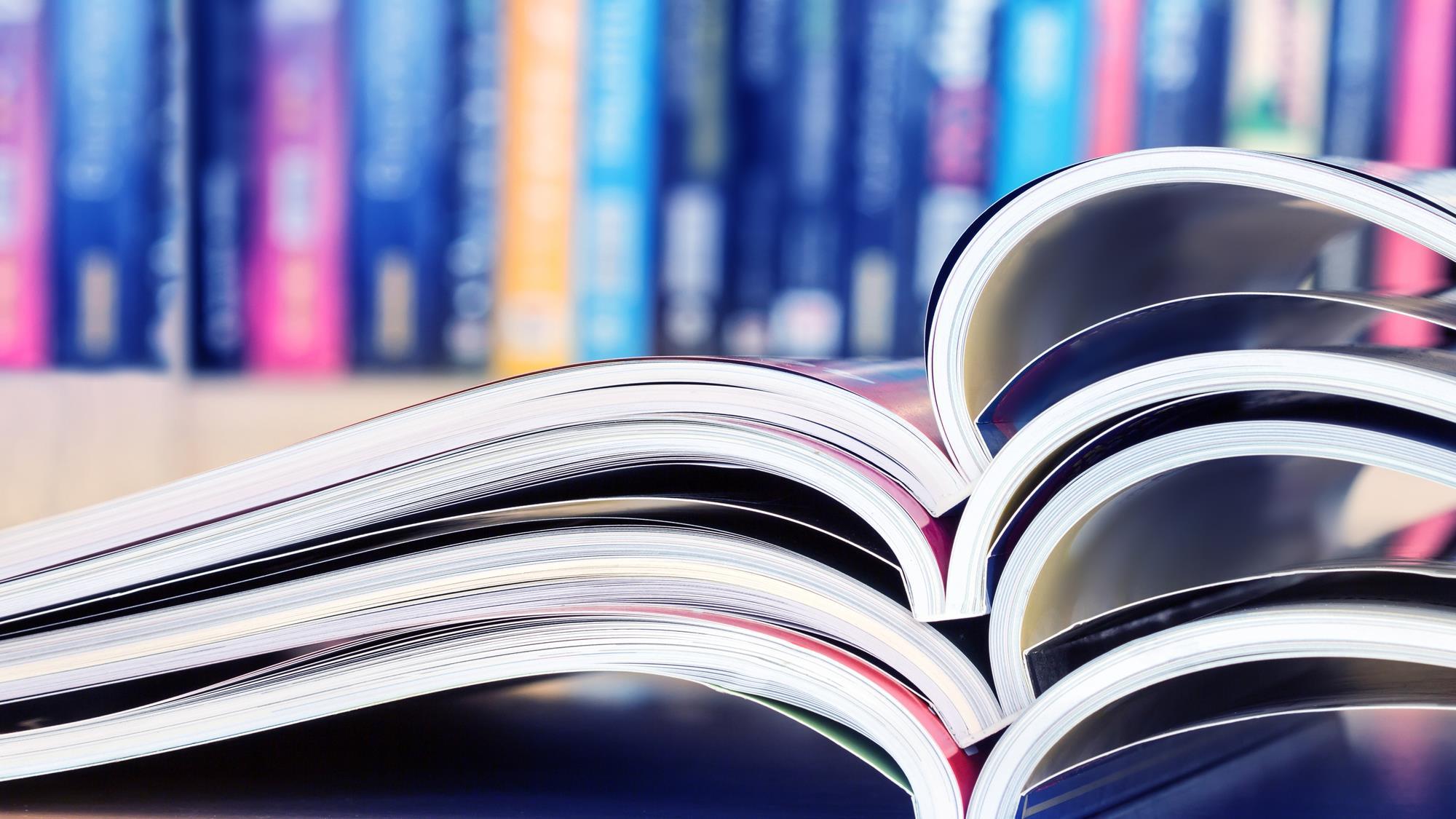 Here are some of the publications from the past month that are authored by UNM Biology's faculty, staff, and students:
Adelizzi, Rose; O'Brien, Elizabeth A; Hoellrich, Mikaela; Rudgers, Jennifer A; Mann, Michael; Fernandes, Vanessa Moreira Camara; Darrouzet-Nardi, Anthony; Stricker, Eva. 2022. Disturbance to biocrusts decreased cyanobacteria, N-fixer abundance, and grass leaf N but increased fungal abundance. Ecology, e3656. https://doi.org/10.1002/ecy.3656 
Besser, A. C., Elliott Smith, E. A., Newsome, S. D. (2022). Assessing the potential of amino acid δ13C and δ15N analysis in terrestrial and freshwater ecosystems. Journal of Ecology, 00, 1– 16. https://doi.org/10.1111/1365-2745.13853 
Blake, J.M., Brown, J.E., Ferguson, C.L., Bixby, R.J. 2022. Sediment cores in a municipal drinking-water reservoir as a record of geochemical transport within a watershed, Farmington Lake, New Mexico, USA. Environ Earth Sci, 81:96. https://doi.org/10.1007/s12665-022-10227-w 
Brady, Serina S; Moyle, Robert G; Joseph, Leo; Andersen, Michael J. 2022. Systematics and biogeography of the whistlers (Aves: Pachycephalidae) inferred from ultraconserved elements and ancestral area reconstruction. Molecular Phylogenetics and Evolution, 168:107379. https://doi.org/10.1016/j.ympev.2021.107379 
Carroll, Emma L.; Dunshea, Glenn; Ott, Paulo H.; Valenzuela, Luciano O.; Baker, C. S.; Childerhouse, Simon J.; Gaggiotti, Oscar; Flores, Paulo A. C.; Groch, Katia Regina; Gröcke, Darren R.; Hindell, Mark A.; Lundquist, David; Oliveira, Larrissa R.; Rowntree, Victoria; Sironi, Mariano; Newsome, Seth D. 2022. Variation in d13C and d15N values of mothers and their calves across southern right whale nursery grounds: the effects of nutritional stress?. Marine Mammal Science, 1-14. https://doi.org/10.1111/mms.12871 
Cook, K; Sharma, J; Taylor, AD; Herriott, I; Taylor, DL. 2022. Epiphytic fungal communities vary by substrate type and at submetre spatial scales. MOLECULAR ECOLOGY. https://doi.org/10.1111/mec.16358 
Elliott Smith, E. A., Fox, M. D., Fogel, M. L., & Newsome, S. D. (2022). Amino acid δ13C fingerprints of nearshore marine autotrophs are consistent across broad spatiotemporal scales: An intercontinental isotopic dataset and likely biochemical drivers. Functional Ecology, 00, 1– 13. https://doi.org/10.1111/1365-2435.14017 
Hawlitschek, Oliver; Ortiz, Edgardo M; Noori, Sajad; Webster, Kathleen C; Husemann, Martin; Pereira, Ricardo J. 2022. Transcriptomic data reveals nuclear-mitochondrial discordance in Gomphocerinae grasshoppers (Insecta: Orthoptera: Acrididae). Molecular Phylogenetics and Evolution, 170:107439. https://doi.org/10.1016/j.ympev.2022.107439 
Lawing, A Michelle; McCoy, Michael; Reinke, Beth A; Sarkar, Susanta K; Smith, Felisa A; Wright, Derek. 2022. A Framework for Investigating Rules of Life by Establishing Zones of Influence. Integrative and Comparative Biology, 61(6):2095-2108. https://doi.org/10.1093/icb/icab169 
Le, AD; Wearing, HJ; Li, DS. 2022. Streamlining physiologically-based pharmacokinetic model design for intravenous delivery of nanoparticle drugs. CPT-PHARMACOMETRICS & SYSTEMS PHARMACOLOGY. https://doi.org/10.1002/psp4.12762 
Lorenti, Eliana; Brant, Sara V; Gilardoni, Carmen; Diaz, Julia I; Cremonte, Florencia. 2022. Two new genera and species of avian schistosomes from Argentina with proposed recommendations and discussion of the polyphyletic genus Gigantobilharzia (Trematoda, Schistosomatidae). Parasitology, 1-59. https://doi.org/10.1017/S0031182022000130 
Ramirez, Richard W; Riddell, Eric A; Beissinger, Steven R; Wolf, Blair O. 2022. Keeping your cool: thermoregulatory performance and plasticity in desert cricetid rodents. The Journal of Experimental Biology, jeb.243131. https://doi.org/10.1242/jeb.243131 
Song, Lin; Luo, Wentao; Griffin-Nolan, Robert J; Ma, Wang; Cai, Jiangping; Zuo, Xiaoan; Yu, Qiang; Hartmann, Henrik; Li, Mai-He; Smith, Melinda D; Collins, Scott L; Knapp, Alan K; Wang, Zhengwen; Han, Xingguo. 2022. Differential responses of grassland community nonstructural carbohydrate to experimental drought along a natural aridity gradient. The Science of the Total Environment, 822: 153589. https://doi.org/10.1016/j.scitotenv.2022.153589 
Trivellone, Valeria; Hoberg, Eric P; Boeger, Walter A; Brooks, Daniel R. 2022. Food security and emerging infectious disease: risk assessment and risk management. Royal Society Open Science, 9(2): 211687. https://doi.org/10.1098/rsos.211687 
Van Horn, David J., Justin K Reale, Thomas P Archdeacon. 2022. Water quality in three potential drought refuges in an arid-land river: assessing habitat suitability for at-risk fish species. Knowledge & Management of Aquatic Ecosystems, 423:7. https://doi.org/10.1051/kmae/2022002 
Ye, Xiayan; Lee, Cheng-Shiuan; Shipley, Oliver N; Frisk, Michael G; Fisher, Nicholas S. 2022. Risk assessment for seafood consumers exposed to mercury and other trace elements in fish from Long Island, New York, USA. Marine Pollution Bulletin, 176:113442. https://doi.org/10.1016/j.marpolbul.2022.113442 
Zald, Harold S.J., Chance C. Callahan, Matthew D. Hurteau, Marissa J. Goodwin, Malcolm P. North. 2022. Tree growth responses to extreme drought after mechanical thinning and prescribed fire in a Sierra Nevada mixed-conifer forest, USA. Forest Ecology and Management, 510:120107. https://doi.org/10.1016/j.foreco.2022.120107.
For a full list of our department's publications, visit our Zotero Library
Please send any additions or corrections to jreeger@unm.edu