This month in publications...
News
Posted: Dec 21, 2021 - 12:00pm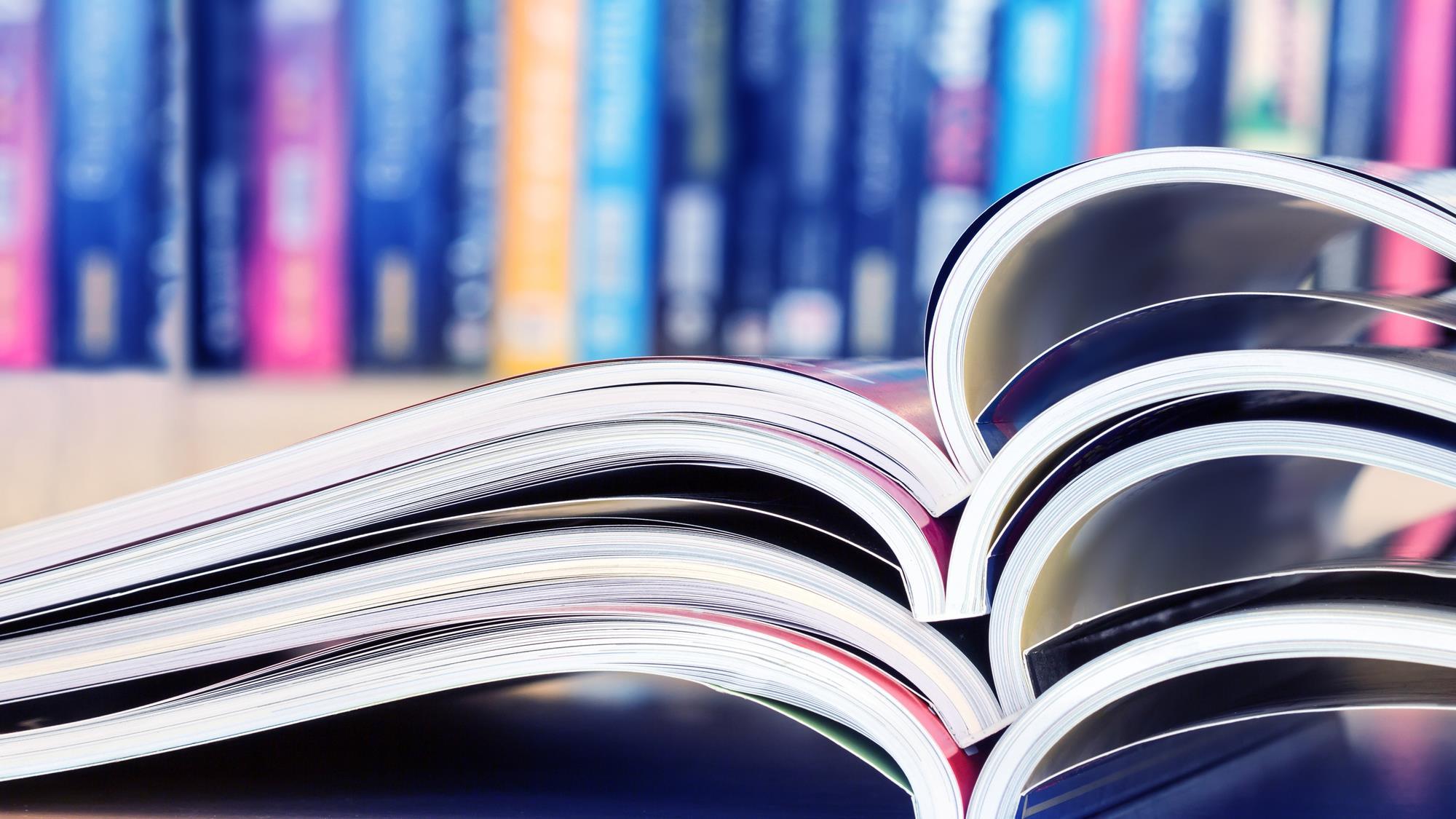 Here are some of the publications from the past month that are authored by UNM Biology's faculty and students:
Barnes ML, Farella MM, Scott RL, Moore DJP, Ponce-Campos GE, Biederman JA, MacBean N, Litvak ME, Breshears DD. Improved dryland carbon flux predictions with explicit consideration of water-carbon coupling. Commun Earth Environ 2, 248 (2021). https://doi.org/10.1038/s43247-021-00308-2
Joseph Lafayette Crockett, Matthew D Hurteau (2021) Post-fire early successional vegetation buffers surface microclimate and increases survival of planted conifer seedlings in the Southwestern United States. Canadian Journal of Forest Research. https://doi.org/10.1139/cjfr-2021-0221
Doherty, C.M., Romero, A. D., and E.Y. Denkers. Impact of IFN-gamma and CD40 signaling on Toxoplasma gondii Cyst Formation in Differentiated Neuro-2a Neuroblastoma Cells. Parasite Immunol. 2021 Nov 11:e12897. doi: https://doi.org/10.1111/pim.12897 
Goodwin, M. J., Zald, H. S. J., North, M. P., & Hurteau, M. D. (2021). Climate-driven tree mortality and fuel aridity increase wildfire's potential heat flux. Geophysical Research Letters, 48, e2021GL094954. https://doi.org/10.1029/2021GL094954 
Hollifield, M.; Toolson, E.C.; Verbillis-Kolp, S.; Farmer, B.;Yamazaki, J.; Woldehaimanot, T.; Holland, A. 2021. Distress and Resilience in Resettled Refugees of War: Implications for Screening. Int. J. Environ. Res. Public Health.18,1238-1252. https://doi.org/10.3390/ijerph18031238
Jie Ma, Elisa Casadei, Timothy J. Bruce, Ali Sepahi, Kenneth D. Cain, Irene Salinas (2021) Long-term efficacy of nasal vaccination against enteric red mouth (ERM) disease and infectious hematopoietic necrosis (IHN) in juvenile rainbow trout (Oncorhynchus mykiss), Vaccine. https://doi.org/10.1016/j.vaccine.2021.11.077
John L. Maron, David C. Lightfoot, Mariano A. Rodriguez-Cabal, Scott L. Collins, Jennifer A. Rudgers (2021). Climate mediates long-term impacts of rodent exclusion on desert plant communities. Ecological Monographs. https://doi.org/10.1002/ecm.1497
Marsh, D. Krofcheck, M.D. Hurteau (2021) Identifying microclimate tree seedling refugia in post-wildfire landscapes, Agricultural and Forest Meteorology, Volume 313. https://doi.org/10.1016/j.agrformet.2021.108741
Pirtel, N. L., R. M. Hubbard, J. B. Bradford, T. E. Kolb, M. E. Litvak, S. R. Abella, S. L. Porter, and M. D. Petrie. 2021. The aboveground and belowground growth characteristics of juvenile conifers in the southwestern United States. Ecosphere, 12(11):e03839. https://doi.org/10.1002/ecs2.3839
Rudgers, J. A., Fox, S., Porras-Alfaro, A., Herrera, J., Reazin, C., Kent, D. R., Souza, L., Chung, Y. A., & Jumpponen, A. (2021). Biogeography of root-associated fungi in foundation grasses of North American plains. Journal of Biogeography, 00, 1– 16. https://doi.org/10.1111/jbi.14260 
Snyder, L.M., Doherty, C.M., Mercer, H.L. and E.Y. Denkers. Induction of IL-12p40 and Type 1 Immunity by Toxoplasma gondii in the Absence of the TLR-MyD88 Signaling Cascade. PLoS-Path. 2021 Oct 1;17(10):e1009970. https://doi.org/10.1371/journal.ppat.1009970 
If you are a UNM Biology faculty or student and have a publication out that you would like added to next month's list, please send the citation to
jreeger@unm.edu
. If you have a press release related to a publication, grant, or other activity and would like it featured in our News section, please also send to
jreeger@unm.edu
.